Designer Review: AxiliratorCosplay
Etsy is one of our favorite places to find new designers who are do amazing things, and one of those people is Anastasia from St. Petersburg Russia. Anastasia started her shop only 2 years ago, AxiliratorCosplay, and is producing simply amazing Cosplay outfits from a variety of materials.
Her Darling in the Franxx Zero Two catsuit and accessories shown above is awesome and we love how she used red and white stretch faux leather to create this one-of-a-kind outfit. Her designs are custom made and appear to have a perfect fit.
In case you were unaware, Darling in the Franx was a Japanese science fiction tv show. Zero Two was an artificially-created life form and elite pilot who desires to become human.
Black four-way stretch spandex and metallic gold foil were used in her Kaisa KDA popstar (League of Legends) Cosplay costume. Her items included in the sale of the outfit include the to, pants, gloves 2 pieces, neck, and arm accessory.
Anastasia seems to have a knack for working with all our favorite fabrics, as she also has a Cosplay costume aptly named Rabbit Fate made from black veggie leather.
And if those creative and well-crafted pieces weren't enough to wet your palette, Anastasia also offers Cosplay prints via her Etsy storefront.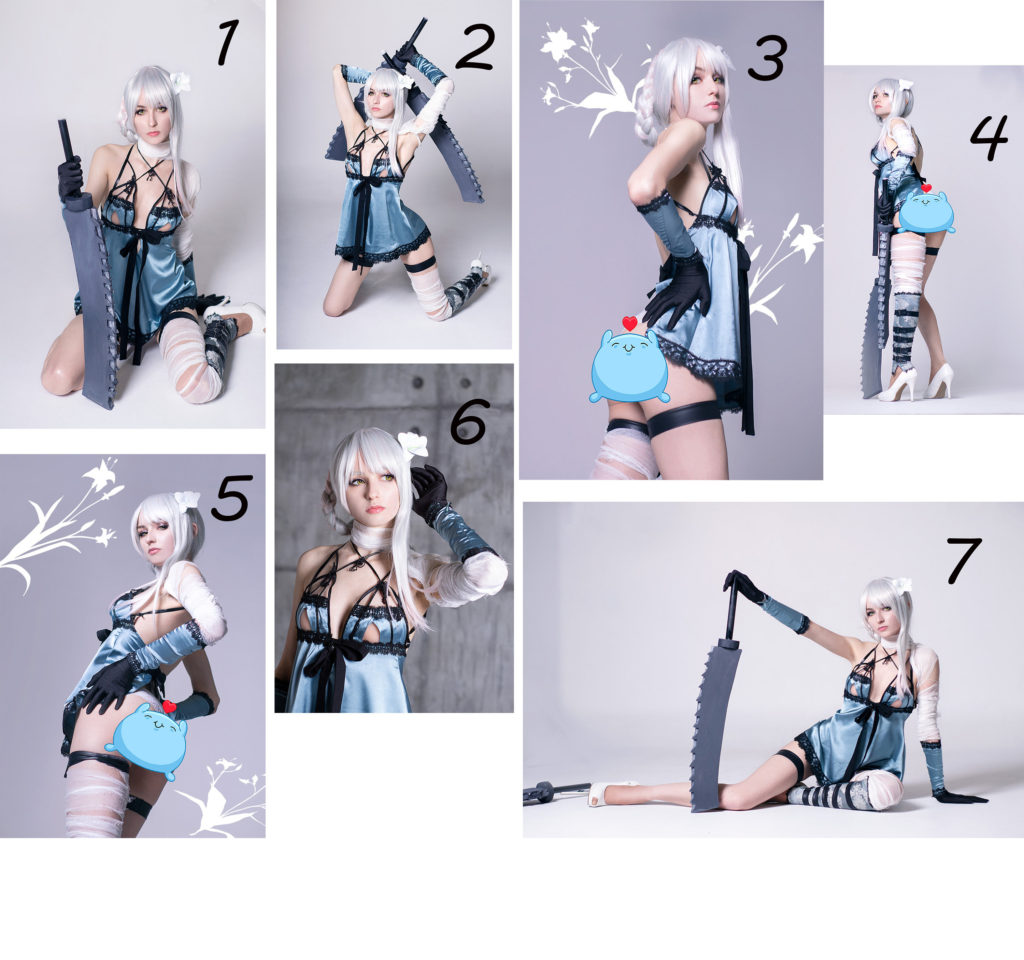 What Cosplay projects are you working on? Have you ever bought your Cosplay outfit from someone else or do you always make your own? We'd love to hear your feedback! Drop us a line at sales@MJTrends.com or comment here on the blog.
---
Matching Products:
---
---
LEAVE A COMMENT
---