Leather Hides: 30% off
Leather Hides that we had priced at $99 are now only $69. Lambskins that were $30 are currently $20. We significantly lowered the prices across the board on all our leather hides: lambskin, goatskin, and cow hides in various colors and square footage.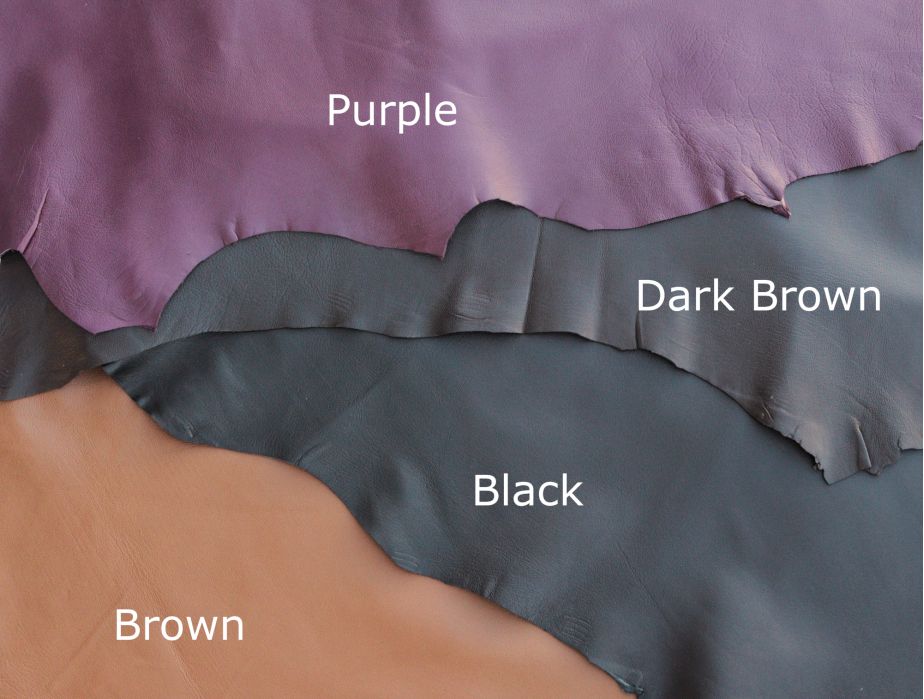 Come shop with us now and buy at prices that you cannot find elsewhere, then come back again as we will not be putting the prices back at the original. We plan to sell every last hide that we have in stock at the current prices.
MJTrends has been in business for over 20 years selling primarily faux leather, vinyl fabric, and latex sheeting. This past year is our first foray in selling leather hides and we sourced the best we could find from European tanneries.
Our expectation was that offering a high quality product at 5%-10% below current market prices and to customers who may already be searching for leather would be a good market expansion for us, however, the hides have not moved as fast as we would like.
Therefore, we have slashed prices in order to gain market share and your trust. Come try out our leather at prices that aren't much above wholesale.
We have also fixed a couple issues related to the website and the leather hides. The product dropdown page did not organize the hides in order of size from smallest square footage to largest and this has been fixed. Also, clicking from one square footage to another on the product page was not showing the saleprice and that has also been remedied.
Our hides ship on cardboard tubes, wrapped, and then put inside cardboard boxes to ensure safe transit. If necessary we can modify our shipping practices to offer even lower prices, however, unlike some of the retailers who currently sell leather hides online, we would prefer not to fold the hides or cut corners in how we ship them to guarantee that your hides remain in pristine condition, even after you receive them.
Regardless, we will be receptive to the marketplace and if feedback dictates a change in shipping, then let us know and we can modify the shipment of the hides to be folded and placed in thick plastic for shipping, which significantly lowers shipping costs. Drop us an email at sales@MJTrends.com to let us know your preference.
As always, we try hard to offer products that you want. Next month we plan to offer laser cut latex lace among other new additions.
---
---
LEAVE A COMMENT
---